A focus on Taiwan
Imagine a country that combines daring creativity, technological prowess, support for production… If there is a paradise for VR outside of France, it could very well be Taïwan
On the big screen, names such as Hou Hsiao-hsien and Tsai Ming-liang are the pride of Taiwan. But when it comes to digital creation, this Asian island has more than one trick up its sleeve, and Taiwanese artists are also taking on the challenge of virtual reality!
After Africa and Canada, the spotlight is now on Taiwanese XR. After all, the very first Franco-Taiwanese production, Mechanical Souls, was conceived here in 2018! The Festival provides a unique perspective on one of the world's best XR ecosystems, with several trade talks, new VR experiences and many special guests (creators, producers, studio and official representatives, institutions, tech leaders, etc.)
VR Residency France – Taiwan
Pro
This year, the NewImages Festival, the Kaohsiung Film Festival and The French Office in Taipei open an exceptional residency in Taiwan.
Register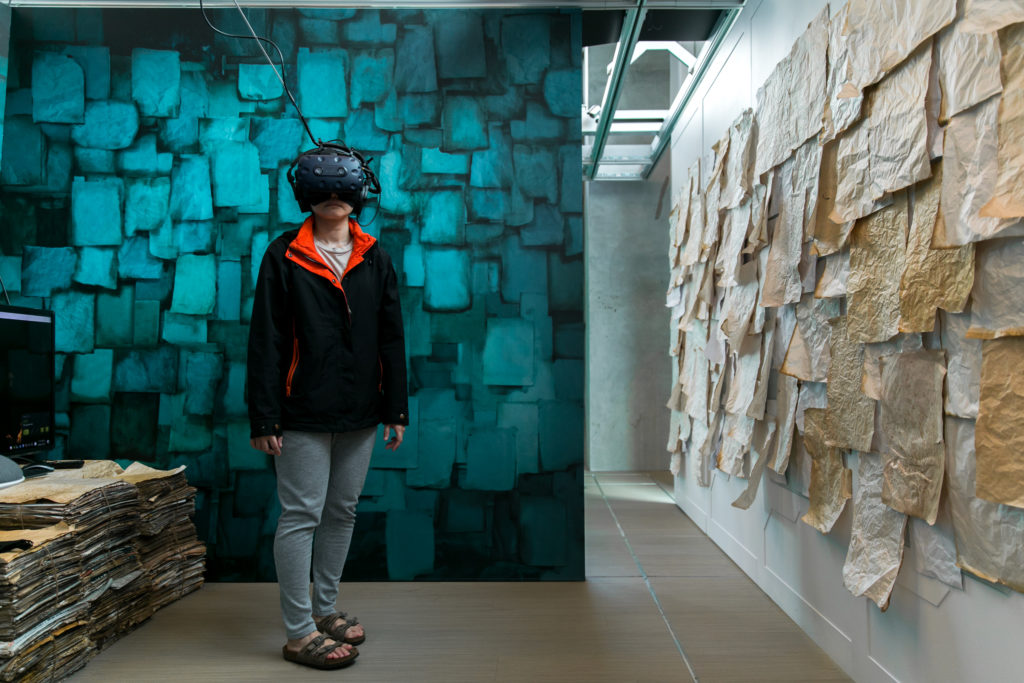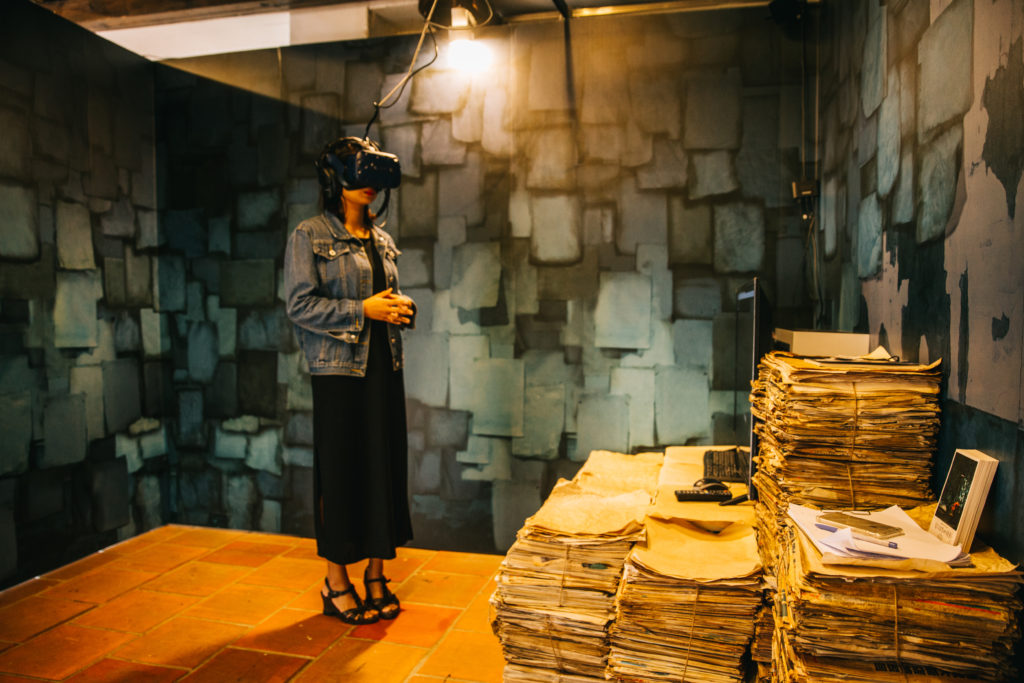 Attending Industry Days this year: