XR Financing Market becomes XR Development Market!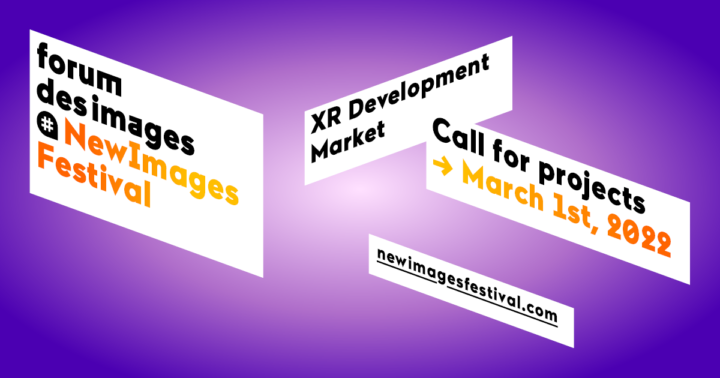 The XR Development Market (formerly XR Financing Market) is a unique meeting place where future masterpieces of immersive art are presented and financed.
Following the creation of XR Art Fair, the new distribution section for immersive artworks, the XR Financing Market is being reinvented as the XR Development Market!
📢 The call for projects remains exactly the same:
open to any project of immersive and original work (film, game, performance, installation)
projects in development, no minimum funding required
registrations up to and including March 1st 2022
To meet the selected project leaders, join the XR Development Market 2022 as a Decision Maker! Accreditation is free of charge upon prior request and subject to acceptance. Contact us for details of how to participate.