Taiwan x France XR Day — Meet the 12 French Talents selected!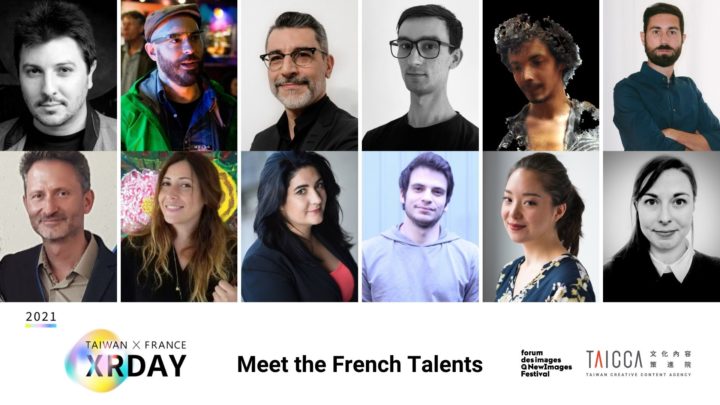 In addition to the program, which is open to all the professionals interested in immersive creation, 12 selected French talents will meet with the leaders of the Taiwanese XR industry.
After the first stage, which took place on the eve of the 4th NewImages Festival last June, our professional program Taiwan x France XR Day in partnership with TAICCA will return on November 8th and 9th (online).
The Taiwan x France XR Day will feature an online workshop – open to all, registration is free – which will give the opportunity to check on the state of exchanges and cooperation between France and Taïwan in the field of immersive creation. Besides, 12 French professionals selected after a call for applications will join pre-organized 1-to-1 meetings with Taiwanes XR Leaders.
Who are the French TALENTS selected: